Hello! I'm a Lecturer in Creative Writing at Northumbria University, and I was the 2018-20 Birmingham Poet Laureate. This page gives you an overview of the poems I wrote in my time in the role. Although I'm no longer the BPL, I'm still interested in public poetry, so do please get in touch below if you'd like to contact me about commissions or workshops.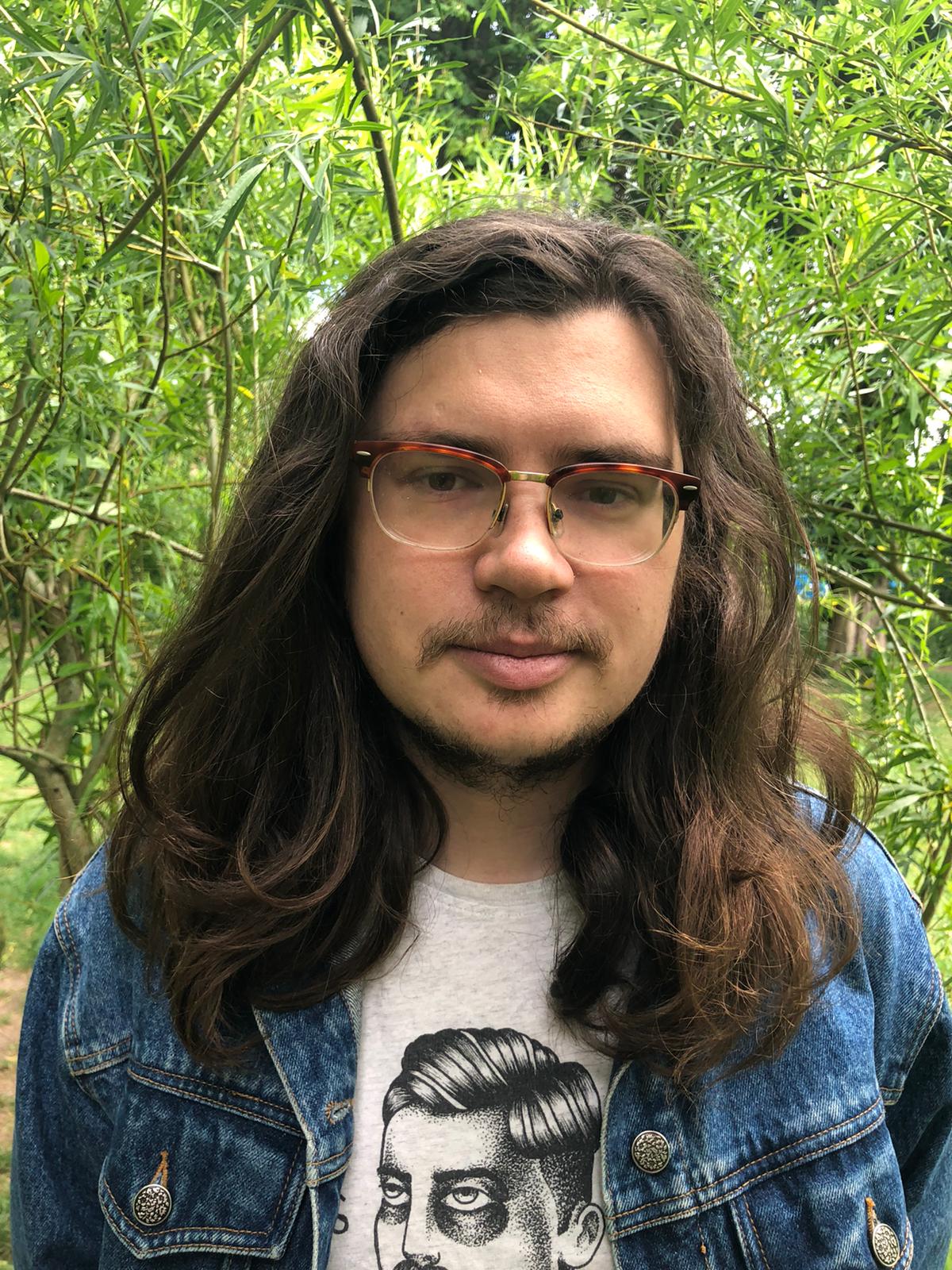 Over the last ten years I've published poems on a range of subjects, from romance to domestic space to internet shock images to weird experiments with dolphins. My pamphlets have come out with The Emma Press, Valley Press, and Broken Sleep Books, and I'm working towards a full collection. In 2017, I was one of six winners of the Society of Authors' Eric Gregory Awards for a collection of poems by an author under thirty. I also write for children, for theatre, and as an academic critic, focused on Shakespeare and early modern literature – you can see a short video outlining my research here. Click on the relevant links above to learn more about my work in any of these areas.
You can contact me about readings, workshops, interviews, or anything else on richardtobrien AT gmail DOT com, or on Twitter @notrockyhorror.