As well as poetry for adults, I have written and edited anthologies of poetry for children. I've also been a co-translator on three books of children's poetry from Latvian and Estonian, and am working on English versions of poems by a well-known French children's author.
In 2015 I wrote a play for children, an adaptation of Oscar Wilde's The Selfish Giant, which premiered at the Arcola Theatre in 2015. My children's writing, including poetry and a historical novel, is represented by Molly Ker Hawn at The Bent Agency.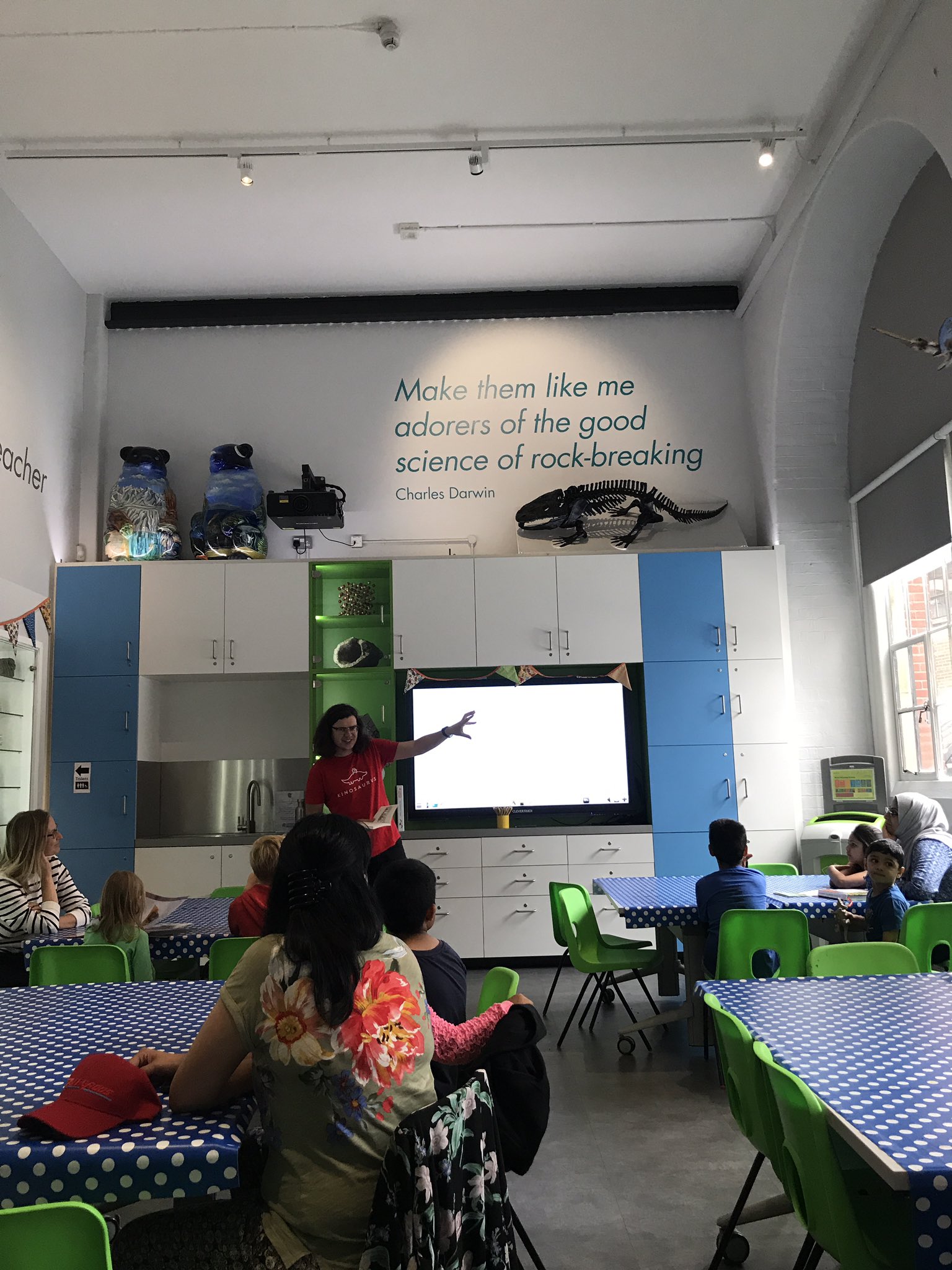 I am an experienced workshop leader, delivering poetry writing workshops at primary and secondary levels, including off-site sessions where school groups are inspired to write by the collections in local museums or historical sites (seen above: Birmingham's Lapworth Museum).
Get in touch here if you'd be interested in a visit to your school, gallery, or any other institution to work with young writers! More general information on organising school visits, including parameters for estimated day rates, can be found via the writers' union, the Society of Authors. You can also email me about this: richardtobrien AT gmail DOT com.